Interior Design as Web Design Inspiration: Betsey Johnson's Dining Room
By Nicole Heymer | May 29 2015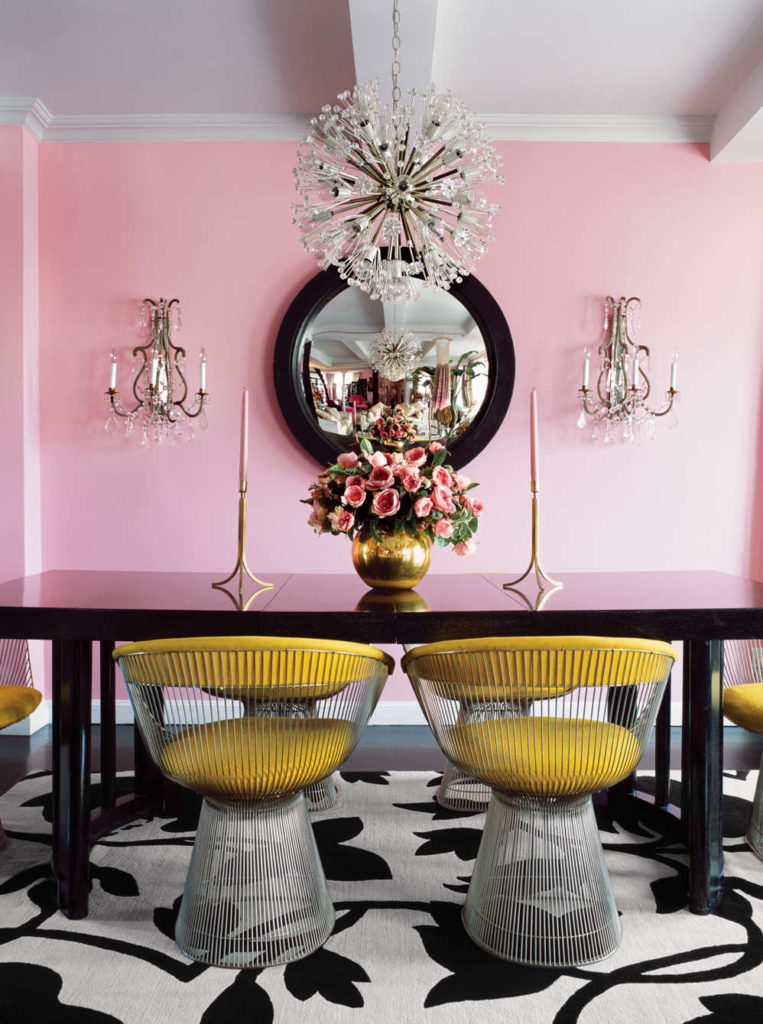 I can't think of a better source for visual branding inspiration than interior design — the textures, the colors, the shapes, the representation of different eras. There's just so much happening in a well-designed room. It's a treasure trove for a web design style sheet.
Case in point: Betsey Johnson's dining room, which was recently chosen by Ghislaine Viñas as her "favorite room" for an article in New York Magazine. Such a fabulous inspiration for the right website.
Can't you just see it?
There are so many elements that would come together splendidly: graphic floral, baby pink and mustard (together at last!), a heading font inspired by the lines of the chairs…
Color Palette
Pattern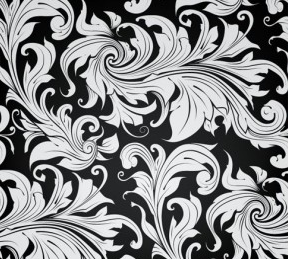 Headings
Body Copy

Interior designers…
Do you have a room in your portfolio that could inspire some digital design? Drop me a note. I'd love to feature your work in this series.
Everyone else…
What do you think? Would you use a favorite room to inspire a DIY rebrand or guide your brand designer? Do you have a particular room in mind?