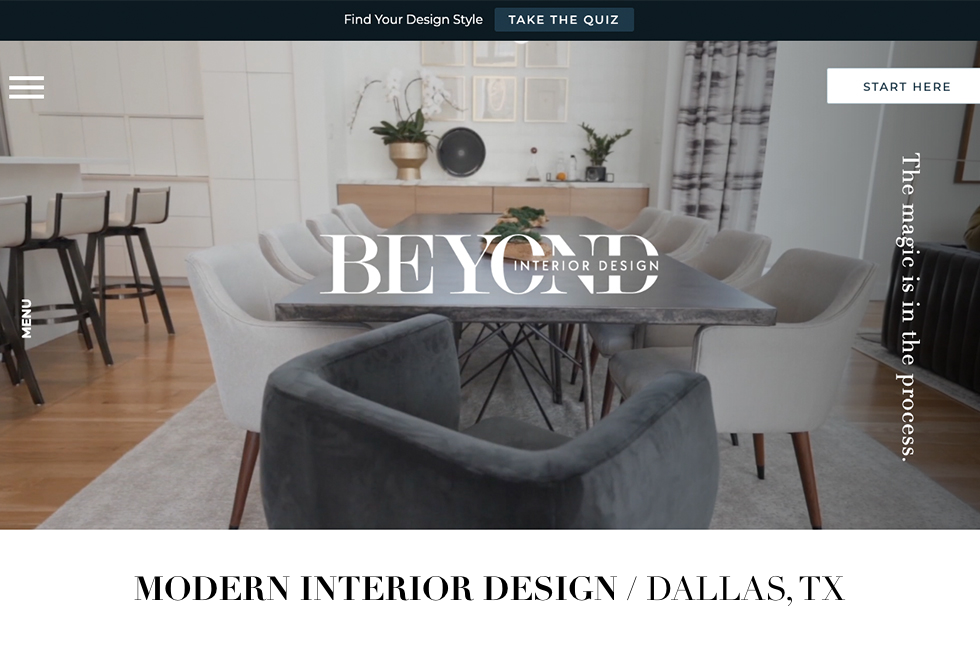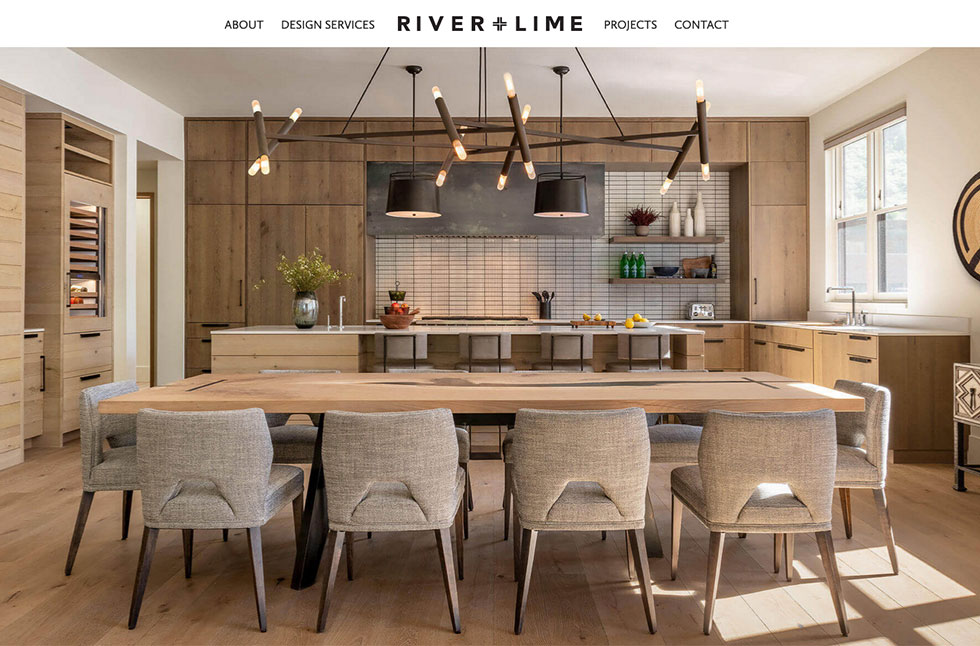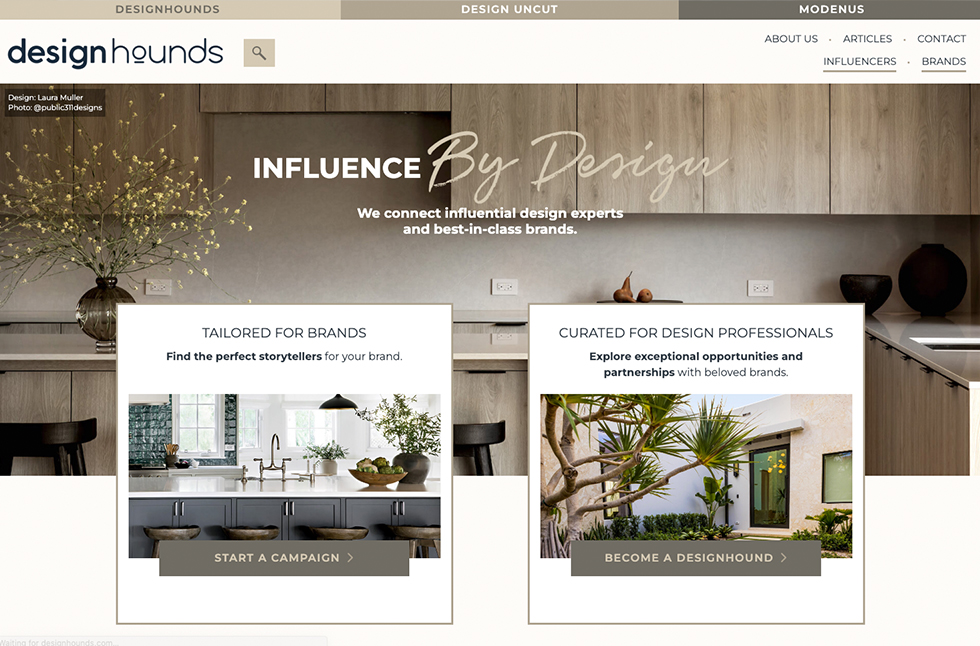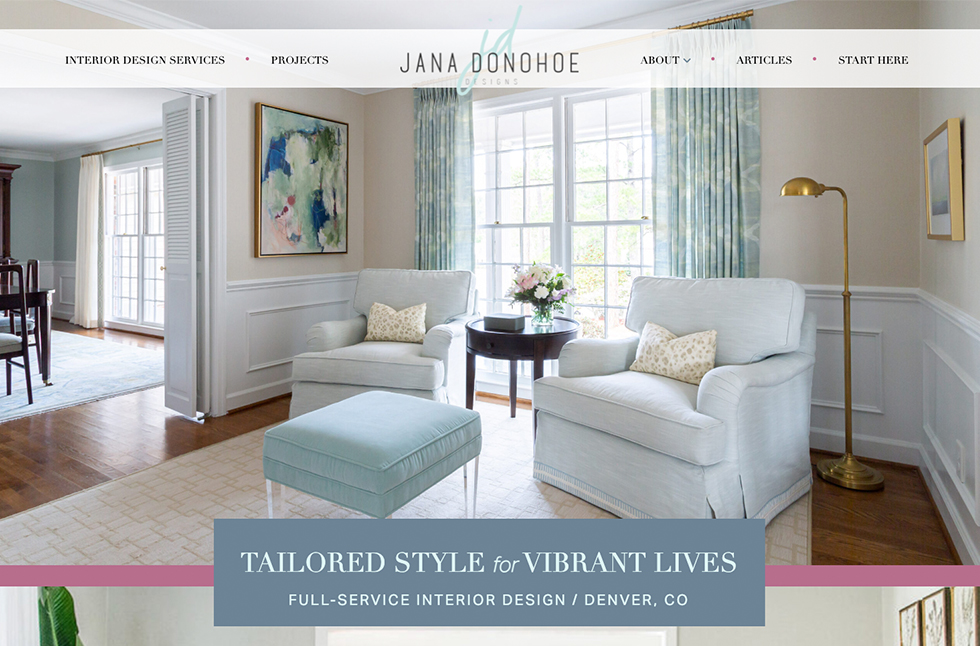 Brand DiscoveryStrategic WebsitesTime-Saving Automation
Looking for an elegant solution?
Yearning for some straightforward advice and realistic ballpark numbers?
An efficient, focused meeting can change everything.
"That consultant that really knows your business and how to make it better."
– Jennifer McGinnis Owner, Redux Interiors | Lake Zurich, IL
If you're in the design world and searching for a team that really gets you…
Look no further. We specialize in partnering with interior design firms, architects, and a wide range of design-related influencers and brands.
Our process is efficient, measurable, and customized to what you need—no matter where you are in your success story.
Yes, we'll make you look amazing.
But it's about so much more than that.
"They worked with me to not only build a website, but to build a brand. I have loved every single second of this process."
– Jenn O'Brien Owner, O'Brien Interiors
"The best experience I have ever had working with a vendor."
– PETER LANG OWNER, THE DESIGNER CPA
"Ahhhhmazing! Easy-going, fun, honest, very knowledgeable, organized, creative, forward-thinking...all the things I was looking for."
– Elin Walters Owner, Exactly Designs | Detroit, MI
Your interior design website can be a well-made, highly-automated brand ambassador.
All beauty, trust, messaging, and conversion on the front end…
…And search engine optimization, efficient automation, and reliability under the hood. 
It begins with your messaging—because the most successful brands have a strong point of view.
Find your hook.
Sharpen your business identity into diamond-cut clarity and see how truth is a game-changer. Honing in on messaging and a distinct look is essential—and the one thing that every great brand has in common.
Build a beautiful machine.
What brands do your potential clients already trust? Our job is to build a website that elevates your online presence to that same level. We're creating something that turns browsers into believers.
Set it. Don't forget it.
If your firm has systems, we can definitely automate some of them—and make them beautiful, on-brand, and more consistent. From there, the possibilities for growth and automation are endless.
The Design & Build
Conversion-focused website options for interior design firms, architects, and builders at every stage of growth.
Build
Semi-custom. All of the well-branded essentials.
Perfect for: New and rising designers who want to burst onto the scene with every element in place and build a website that can grow with them over time.
Grow
Fully custom. From the visuals to the words on the page.
Perfect for: Design firms, creators, and brands ready to go pro on their web presence, use messaging in intriguing new ways, and build something truly unique.
Elevate
Fully custom plus options for automation, e-commerce, and more.
Perfect for: Design firms, creators, and brands ready to level up and customize—from automated touchpoints to selling online to course creation and beyond.
"The process is so good! It's energetic and laser-focused on getting to the core of who you are."
– Anne-Marie Brunet Owner, Sheridan Interiors | Ottawa, ON
"There is no cookie-cutter interior designer website with this team."
– Beth Strongwater Owner, Studio Strongwater | Boulder, CO
A detailed, result-driven process—built specifically for your firm.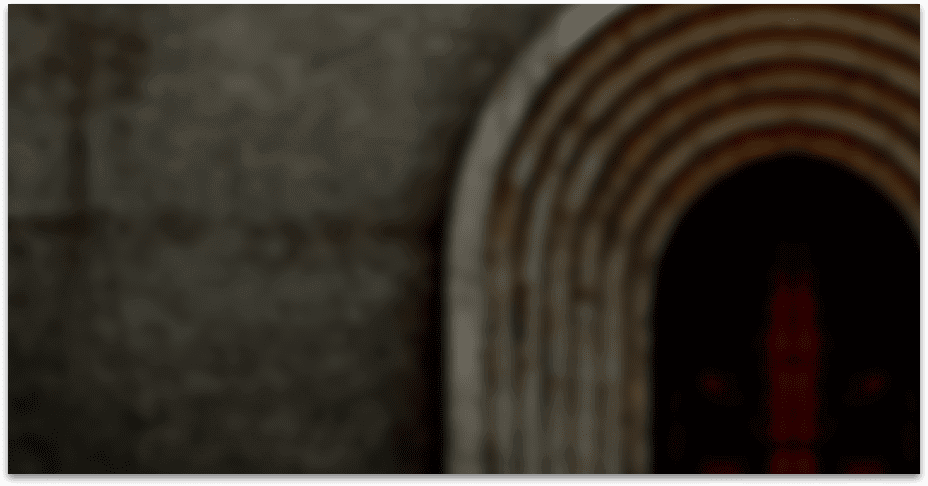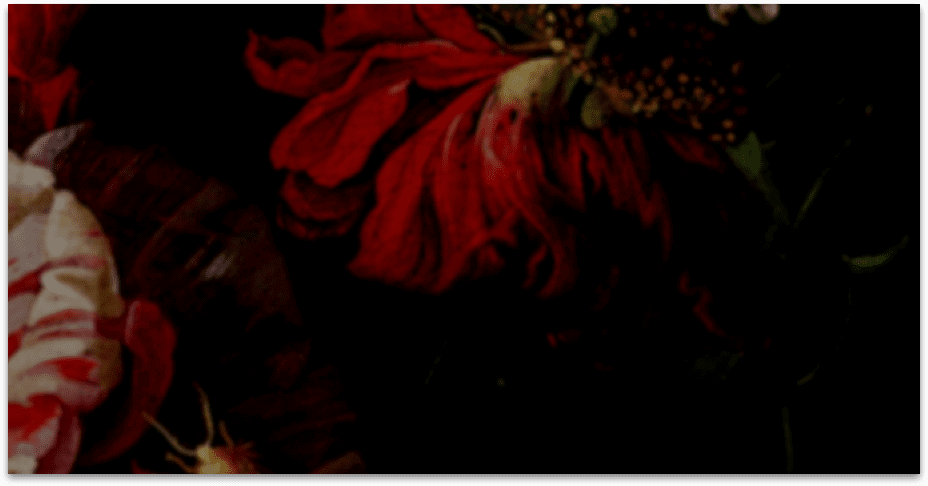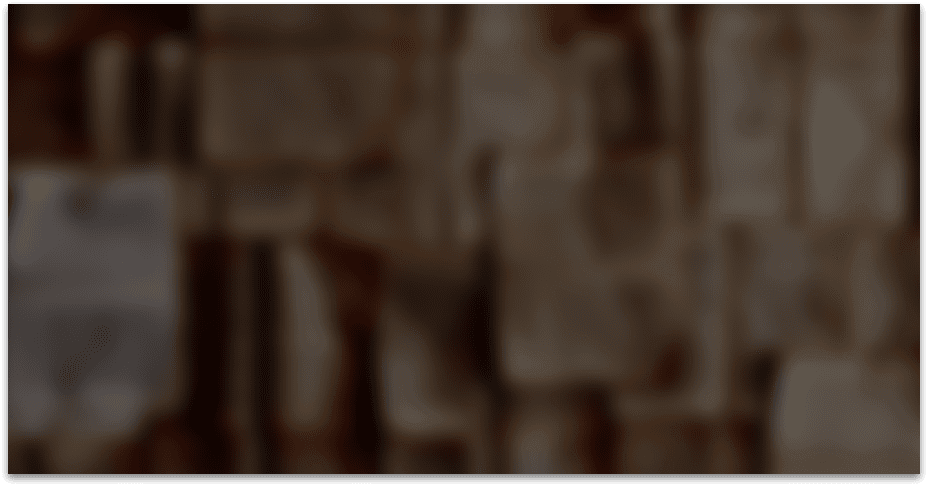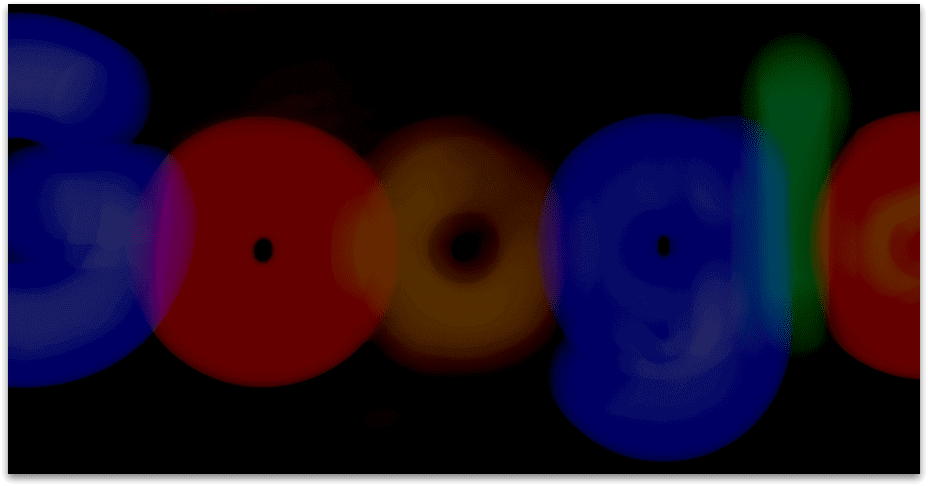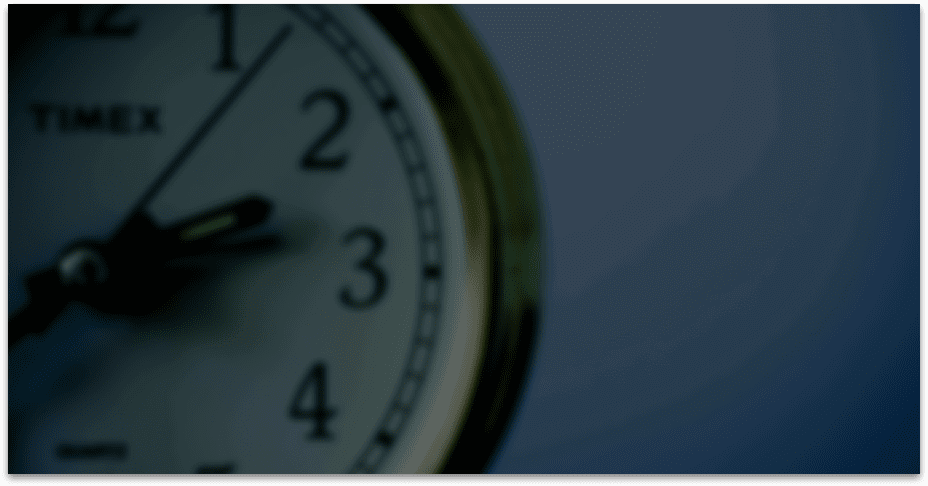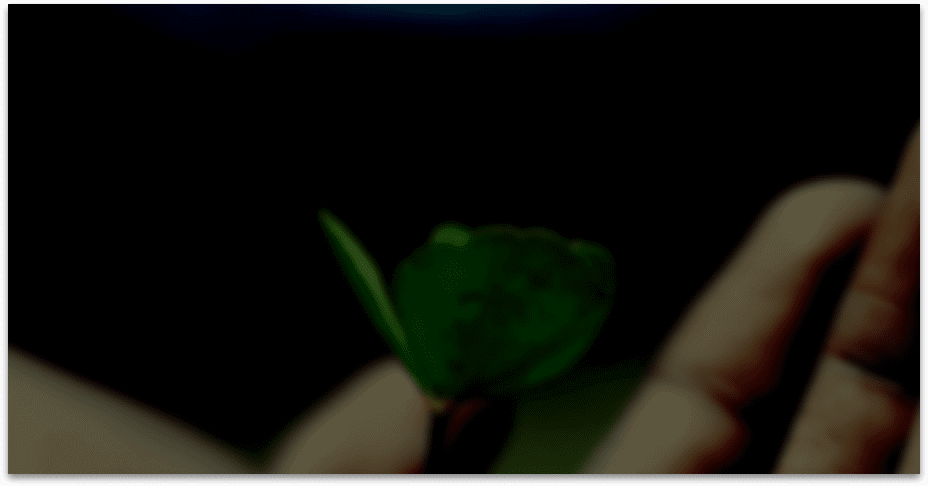 Book a Complimentary Call
We know you're busy so we'll keep it simple and efficient—just thirty minutes of straightforward advice, realistic ballpark estimates, and strategic next steps. Absolutely no obligation.

Common Questions
How much does an interior design website cost?
An interior design or architecture website project generally starts with essentials like planning, copywriting or editing, design, and search engine optimization—but can also include a lead magnet to build an email list, email sequences to nurture potential clients, and automation of all sorts. The cost of an interior design website will, quite simply, depend on what's included!

We offer multiple levels and combinations of functionality at varying price points—typically in the $6000-$15,000 range.

Do you host and maintain websites after the launch?
We most definitely do! We certainly don't require it, but 95% of our website clients do want us to take care of their websites. We call it the "don't ever worry about your website" fee. We will make sure you never have to deal with security, backups, plugin updates, or hackers. You'll never have to call a hosting company or figure out any of the back-end, technical aspects of a website—because we've got it.
What other ongoing services do you provide?
After the website launch, we offer flexible, custom retainer services—depending on your goals, needs, and the bandwidth of your internal team. We can assist with email marketing, blog creation and optimization, print design, and ongoing SEO as a supplement to your hosting and maintenance. We know your industry, understand your target client, and—as our current clients can tell you—will become your trusted partner and second set of eyes.
Will we be able to update our own website content?
Yes! We design the back end of every website to make it as intuitive as possible for you—or your team—to make updates. From changing out text and images to publishing new projects and blog posts, we'll make it simple and provide a library of clear walkthrough videos.

That being said, about 50% of our clients would rather have us handle some of that. For example, you might send new interior design projects to us for quick, efficient optimization and upload. If we're hosting and maintaining your website, we are your partner and website consigliere—and we're happy to help with little things at our hourly rate or provide a quote for bigger upgrades to styling or functionality.
How long does it take to build an interior design website?
The timeline for a project will vary depending on the scope and the type of website. We break down the types of projects we do into three levels—with timelines typically ranging from three to five months.
Where are you located?
We are officially located in Warwick, NY. It's the kind of place you travel to for apple picking or to visit a winery, but the office is in the village. Our team is fully remote, which originally began during COVID…and then we actually loved it.
Can we see some examples of your work?
Absolutely. You can view some of our projects here. If you want to see something specific—like websites with podcasts or e-commerce websites—let us know! We can put together a list and send it over.
"It's all fabulous and and I really feel that my brand has been elevated. Nicole and her team are worth the investment!"
– Jen Fuller Owner, Fuller Interiors | The Main Line, PA
"It's fun—there were steps that challenged me to really think in ways I hadn't before. I'm so stinking proud of the website we made."
– Elizabeth Ryan Owner, Elizabeth Ryan Interiors | Dallas, TX
"Stop, don't look any further. Their process from start to finish makes the whole experience so easy. They just hit it out of the park every time."
– Christina Constantinou Carpet Time | NYC
How are you showing up online?
Let's take a look! And then let's make it better. 
We love the design world, understand the complexities of your day-to-day, and have systems in place for helping you to attract the right clients. It all makes the process of building a website—dare we say it?—fun. 
Schedule a call to look at your current online presence, chat about what makes you unique, and discuss ways to help the most qualified clients find you.