Interior Design as Web Design Inspiration: The Whimsical, Antique-y Dining Room
By Nicole Heymer | Jul 3 2015
Interior design and web design have a lot in common.
There is, for example, a misconception that both web design and interior design primarily focus on making things pretty. But those of us who work in either field know that the "pretty" is just the icing on the "functional" cake. We come in, ask the right questions to determine what the goals are for the space (digital or three dimensional), make that a reality and also make it look good. Aesthetics and function are equally important.
As a web designer, I feel a kinship with interior designers—which makes the idea of interior design as inspiration for web design all the more appealing.
So what about this dining room?
This installment in the interior design/web design inspiration series came from my current obsession with chartreuse and eggplant. (Or—because those color names sound mildly pretentious—we could say acid green and purple? Whatever. It doesn't matter.) I can't seem to stay away from room designs that include a bit of whimsy, so here we are again. To reference the wall art, we're doing a fun little bird motif in the chosen color palette. The headings are bold in the curviest possible way. Images are round like the teacups and traced with blazing color.
This site is is for a business that wears its artsy little heart on its sleeve. So, y'know…not a bank. Unless it was a super boutique-y bank with a whimsical sensibility. Can you imagine? Ha! I love the thought.
Color Palette
Motif
Headings

Body Copy
This is what body text would look like. This is what body text would look like. This is what body text would look like.
Font: Aktiv Grotesk Std
Image Treatment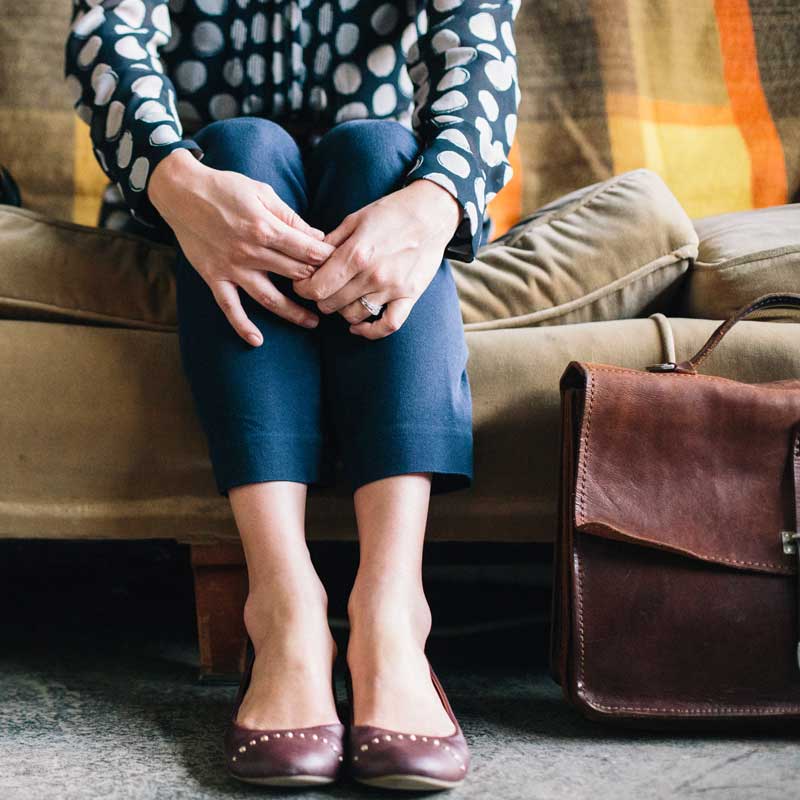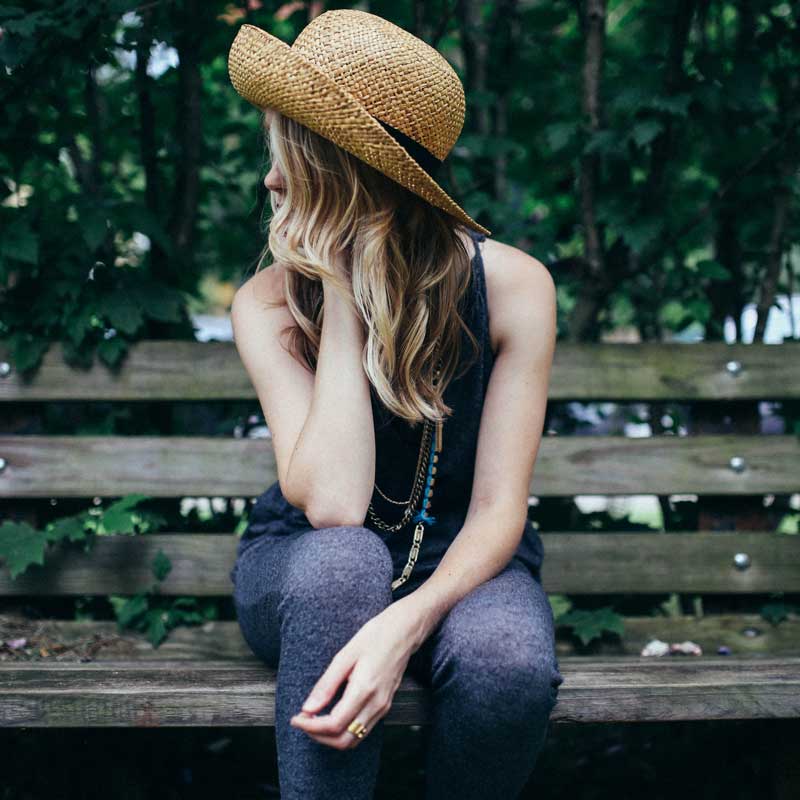 Do you have a room in your portfolio that could inspire some digital design? Drop me a note. I'd love to feature your work in this series.