What It Is:
Our goal is to build you a website that gets things done.
Well-written, well-designed websites inspire instant trust. A compelling online experience will help you strengthen your brand, draw in the right people, and ultimately inspire them to action.
Yes, the websites for interior designers must be beautiful—but they don't stop at catchy taglines and sleek design: we know how to capture your core goals and use your online presence to advance them.
Our creative deliverables could include any combination of visual branding, design and web development, email marketing integration, or print design. Whatever your business needs, we'll recommend the executions that are right for you.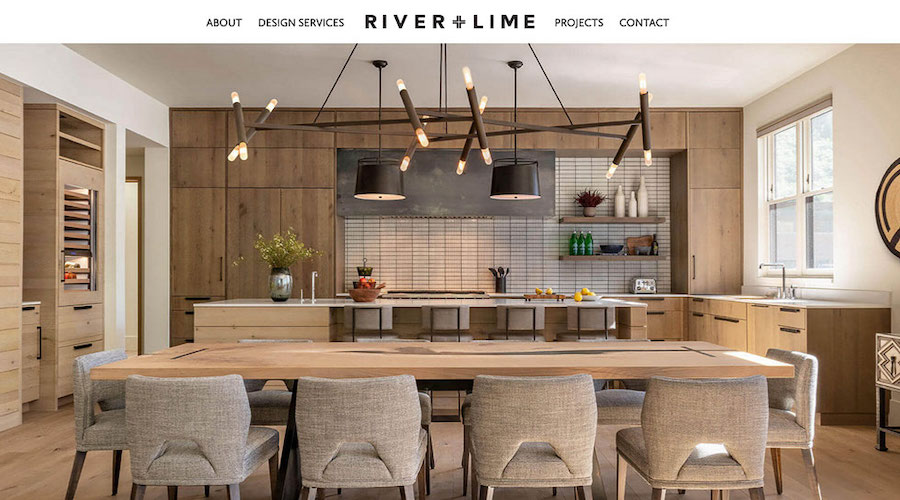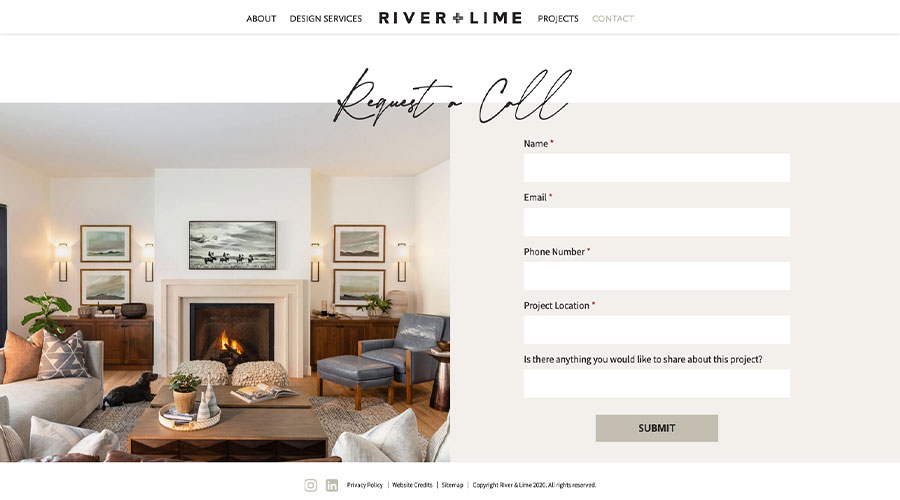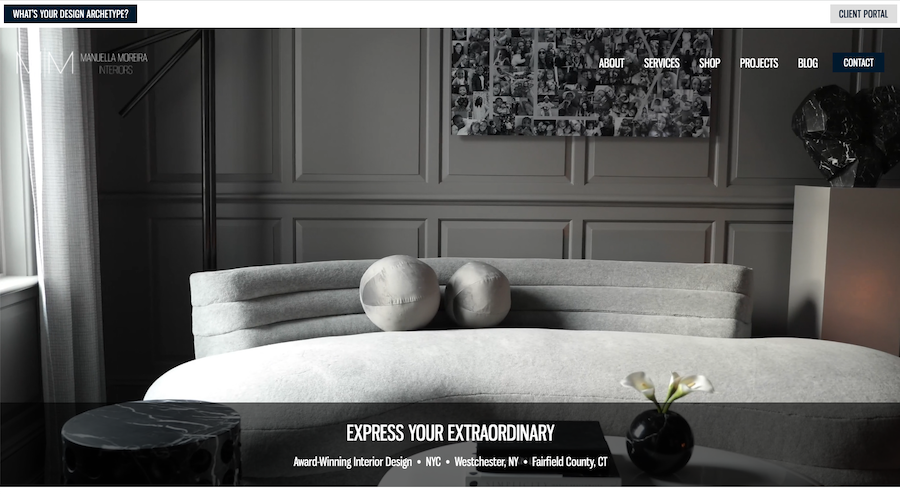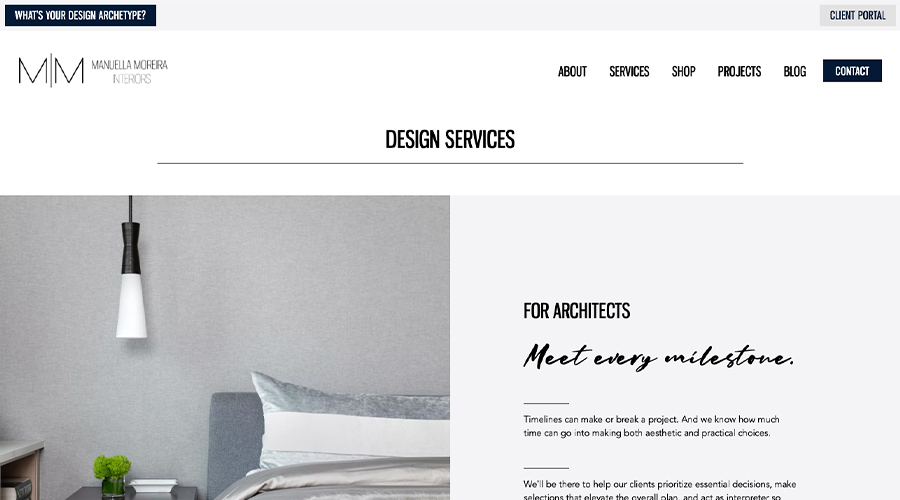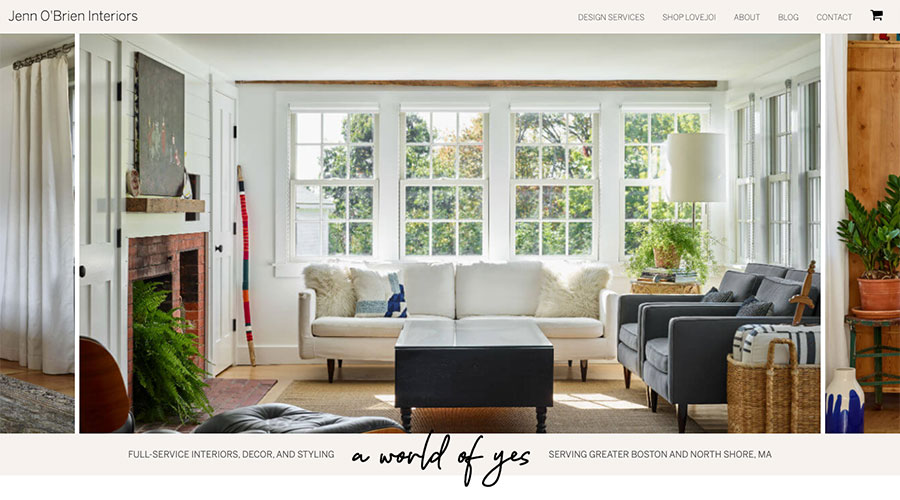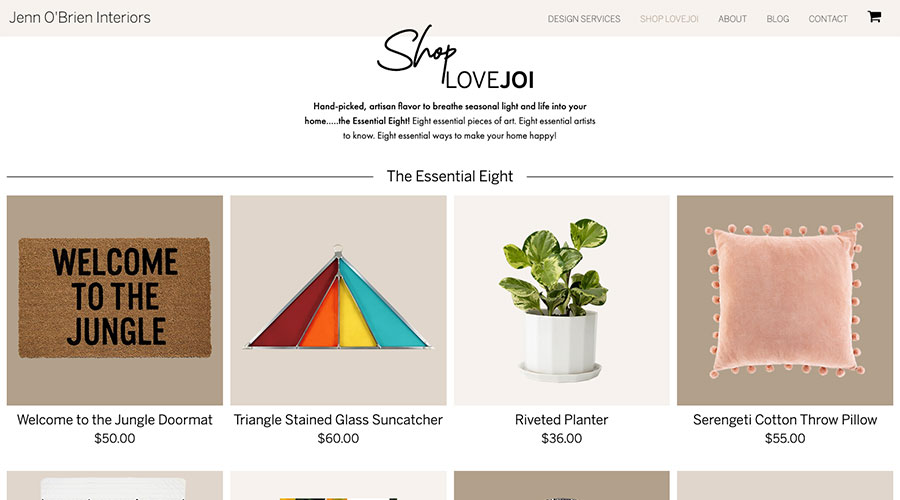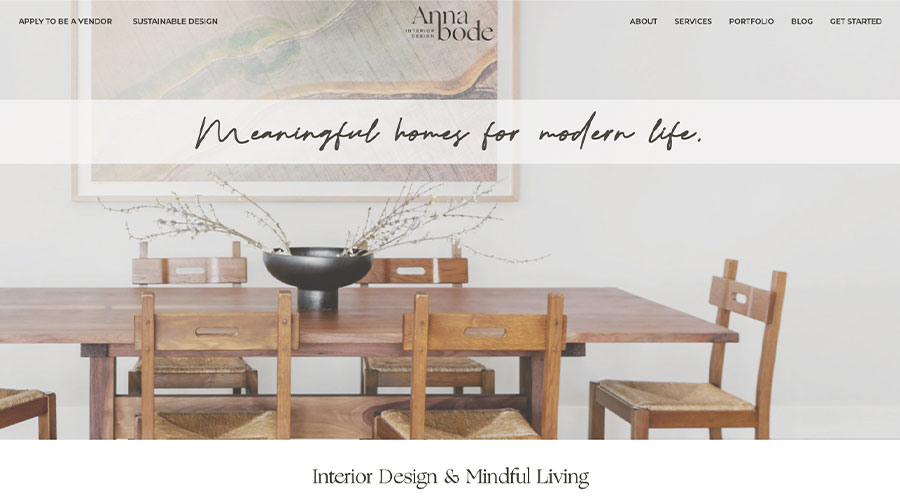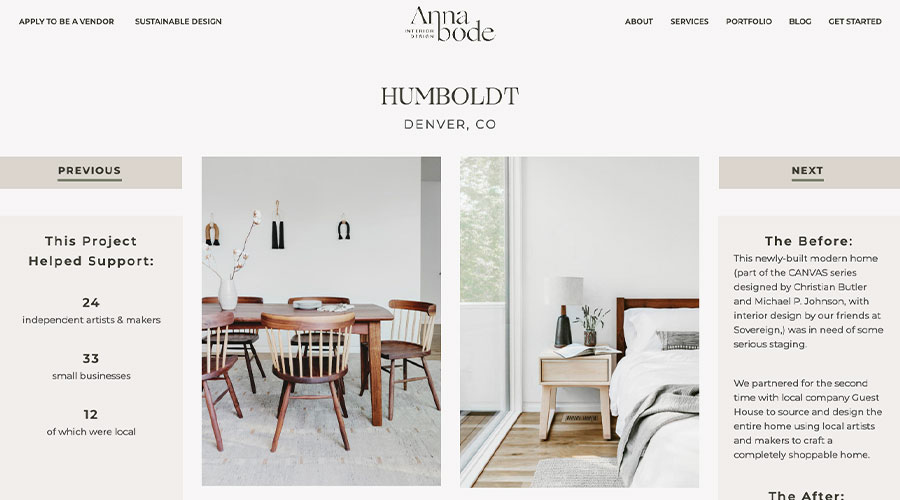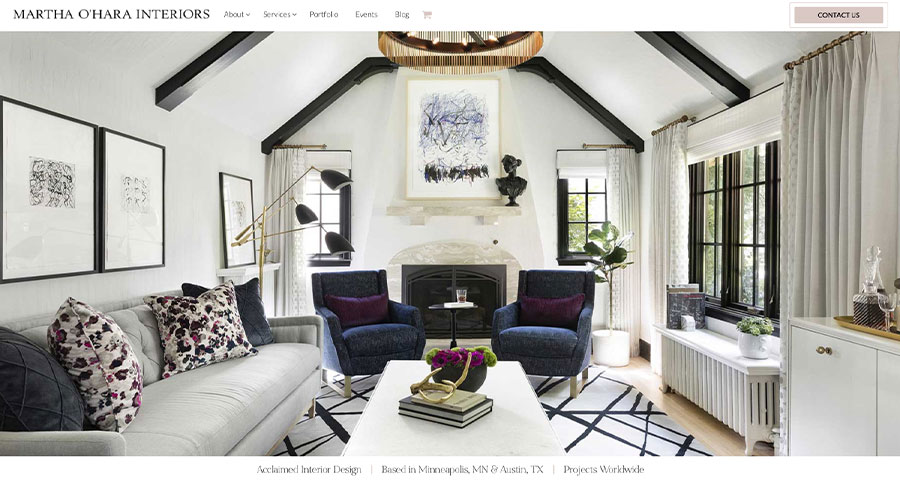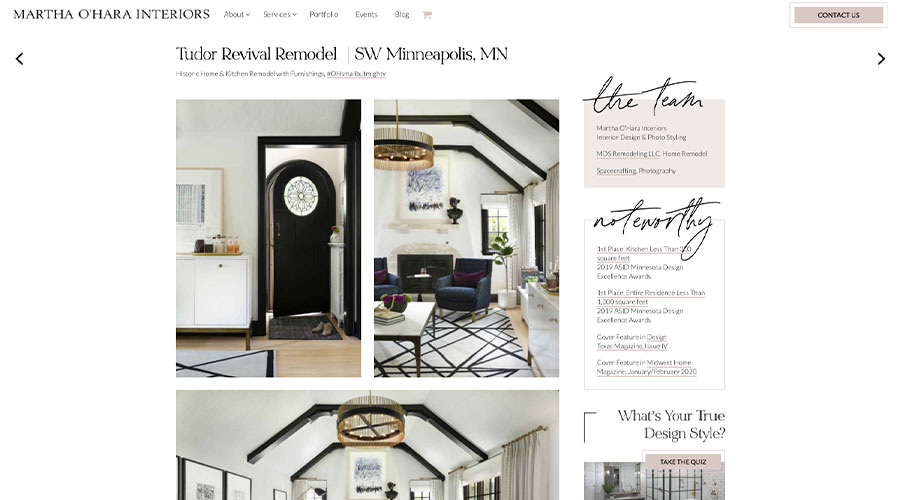 Why It Works:
We know what gets people to engage.
Our sites are optimized for mobile and built to be responsive for every device. They come with well-thought-out strategies to make them supremely searchable to drive traffic your way and connect you with your soon-to-be new favorite client.
Everything we create will be an authentic representation of your brand at its best, so you can continue to build your base and increase your visibility.
Interested in learning more? Schedule a call.