If you are on a desktop computer…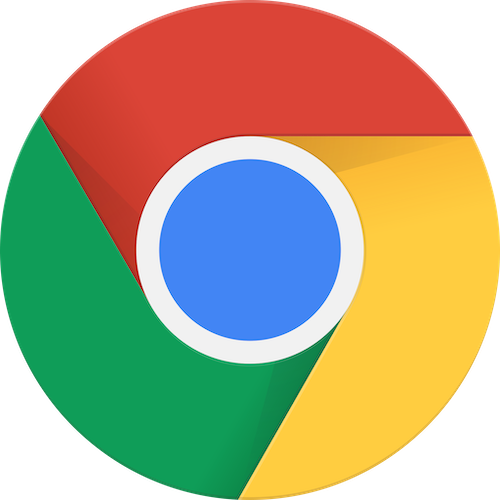 Google Chrome
Click the three-dot menu at the top right of Chrome
Select More tools > Clear browsing data
This will open a dialog box to delete your browsing history, as well as your download history (it won't delete the downloaded files), cookies, cached images and files, saved passwords, and more. You can delete only the info from the last hour, day, week, month, or all of it from "the beginning of time."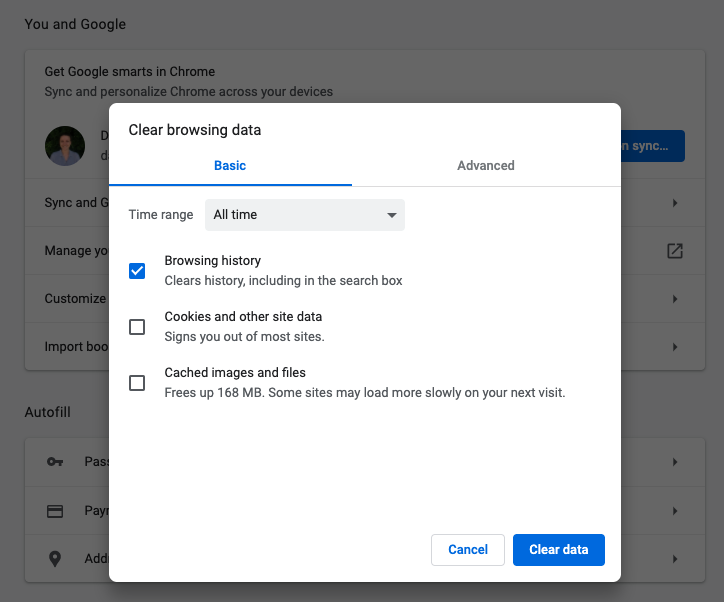 ---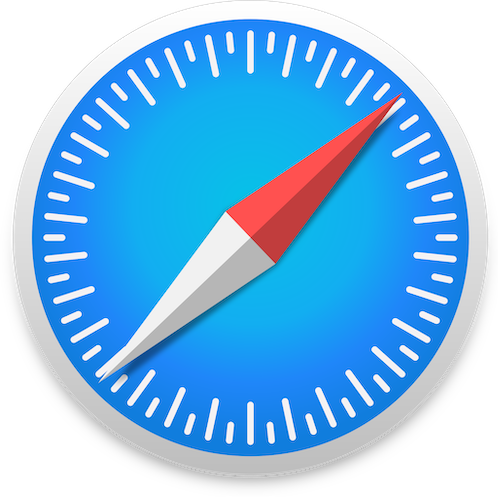 Safari
Click History > Clear History
In the pop-up, choose a timeframe and click Clear History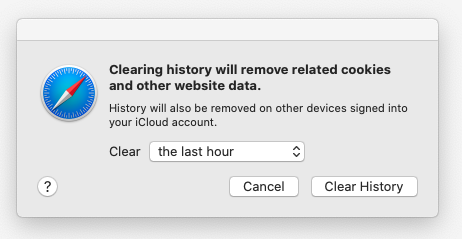 ---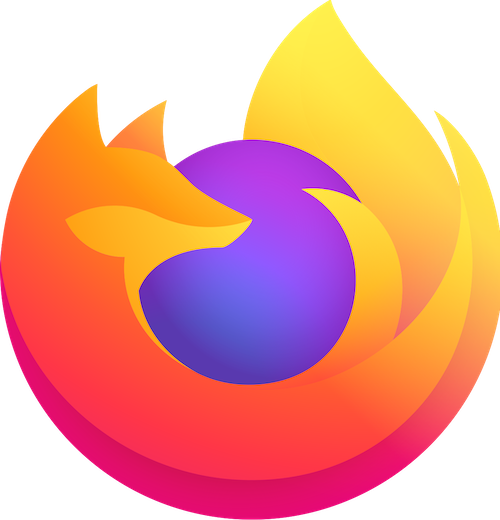 Mozilla Firefox
Click the hamburger menu > History > Clear Recent History
Choose a time range to clear (one, two, four, or 24 hours—or everything), and select history, cookies, and cache
Click OK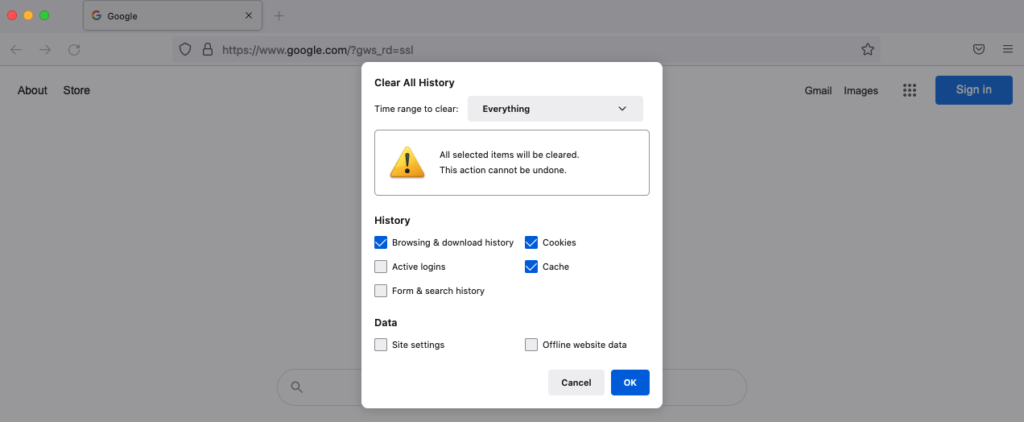 ---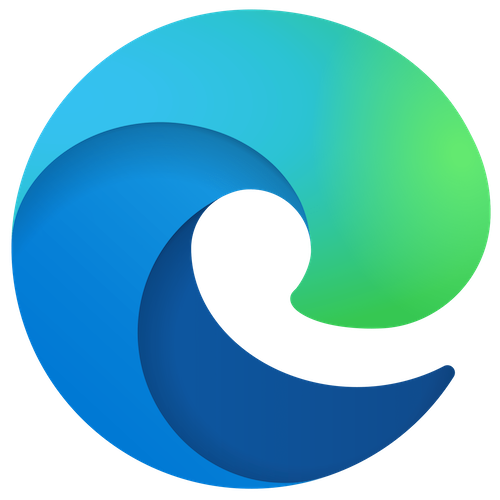 Microsoft Edge
Click on the Hamburger Menu > Settings > Settings (again) > Privacy, Search and Services > Clear Browsing Data
Select Choose what to clear
Choose a time range from the drop-down menu
Choose the types of data you want to clear—you may want to remove browsing history and cookies but keep passwords and form fill data
Select Clear now
Note: This will apply to your history on any device you've synced Edge with as well. To avoid that, sign out of the browser before following these steps.
---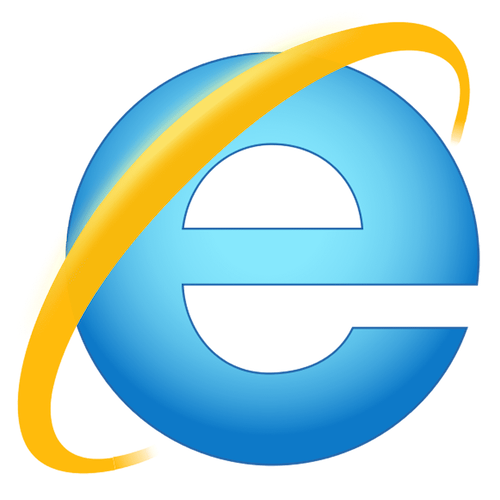 Microsoft Internet Explorer
Click the Gear icon in the upper left corner
Select Internet Options
In the General tab, check the box next to Delete browsing history on exit, or click the Delete button to instantly get rid of history, passwords, cookies, cached data (called Temporary Internet files and website files), and more.
---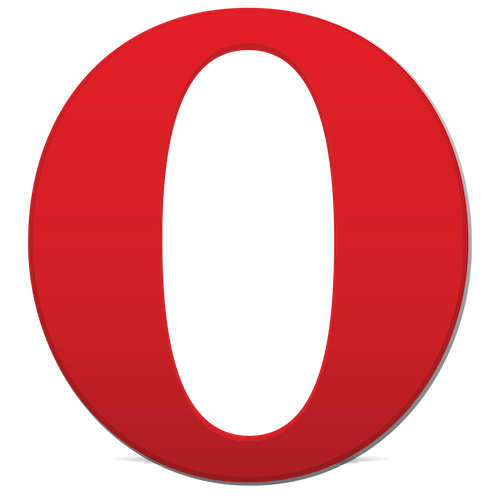 Opera
In the Opera main menu, in the navigation bar on the left, click the clock icon to enter History.
Click the Clear browsing data button
Similar to Google Chrome, this will open a dialog box to delete your browsing history, as well as your cookies, cached images and files, saved passwords, and more. You can also choose the time range for the data you delete.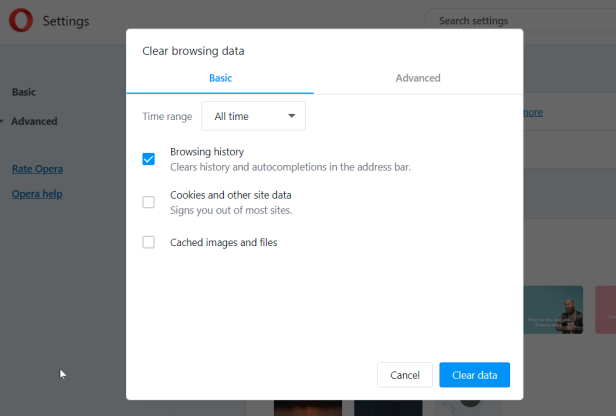 If you're on a phone or tablet…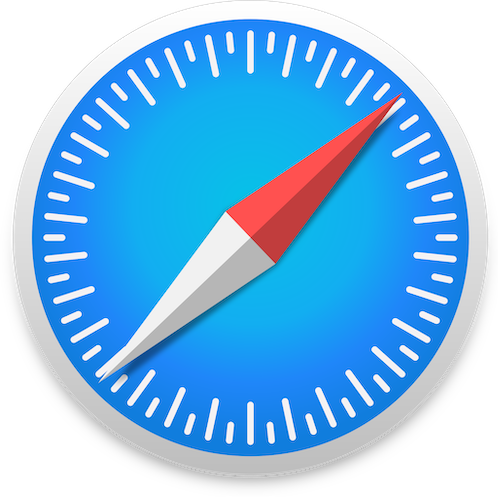 Safari
Go to Settings > Safari > Clear History & Website Data. This will remove your history, cookies, and other data.
Note: If your phone is signed into iCloud, this will clear the history on iCloud, as well as on other devices hooked into that iCloud account.
---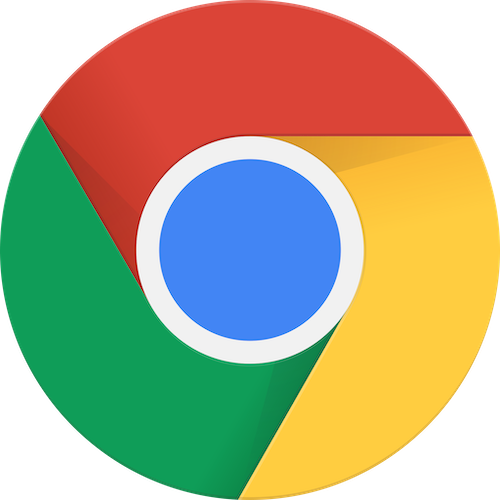 Chrome
Go to the three-dot menu, select History, and you'll see a list of all sites you've visited. Note: This list includes history across all Chrome browsers signed into the same Google account, so your desktop history might show up here too.
Select Clear Browsing Data at the bottom
Choose a Time Range and select Browsing History and Cached Images and Files
Tap Clear Browsing Data
---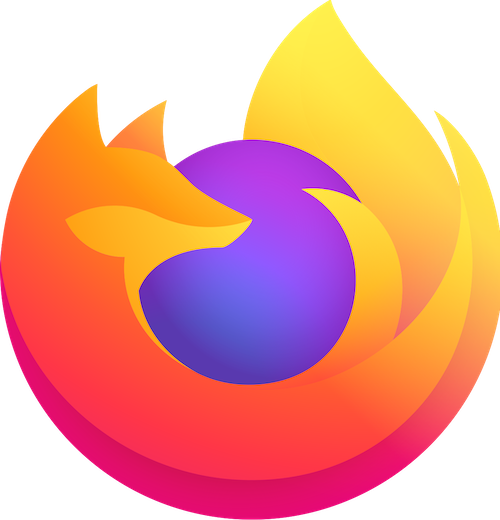 Firefox
For Apple devices:
Select the hamburger menu at the bottom right > Settings
Scroll down to the Privacy section and select Data Management
Click Clear Private Data at the bottom to clear your browser history, data caching, cookies, and offline website data
For Android devices:
Select the three-dot menu in the upper right of your screen
Select History to see the list
Click CLEAR BROWSER HISTORY at the bottom to delete them all